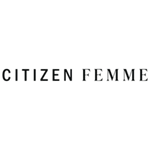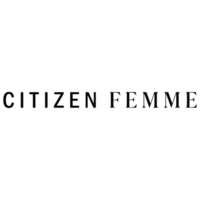 CITIZEN FEMME: Mixed Metals: Jewellery That Makes A Statement
CITIZEN FEMME: "Think your little black dress is missing something? Or your T-shirt and jeans are feeling lacklustre? High-impact jewellery pieces can bring an outfit to life, and add the perfect finishing touch your look needs.
Gold has always reigned supreme, but chunky silver jewellery is having a moment. From killer earrings to bold cuffs and statement chokers, don't be afraid to mix your metals: the unwritten rule of not being able to wear both gold and silver has been overruled for a more modern approach."