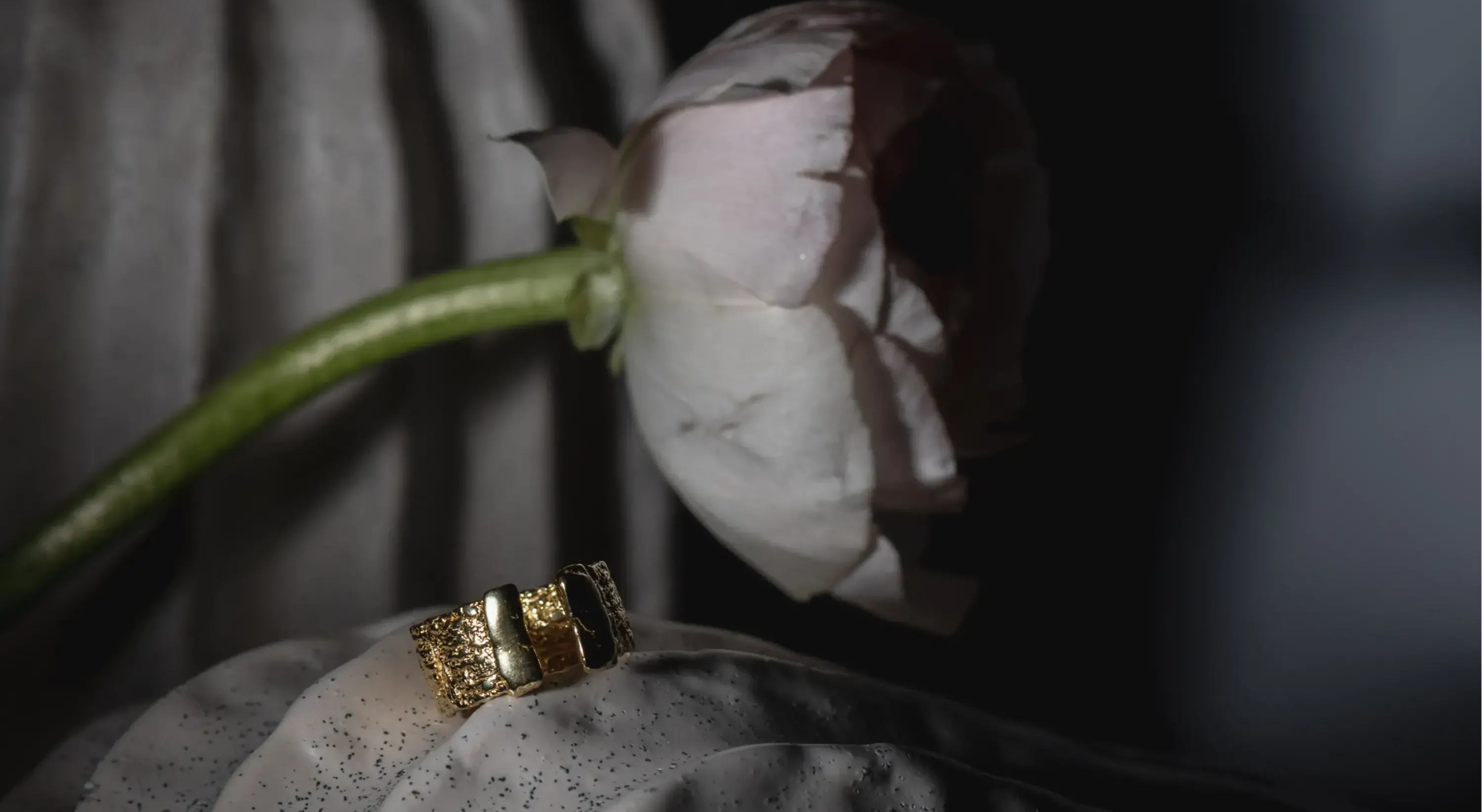 ---
YSSO IS DERIVED FROM THE WORD GOLD IN GREEK - AND AIMS TO CREATE WEARABLE AND AT THE SAME TIME TIMELESS PIECES OF JEWELLERY THAT ACT AS A SOURCE OF INSPIRATION THAT ONE CAN MORPH INTO ANYTHING THEY IMAGINE THEMSELVES TO BE. YSSO AS A WORD HAS NO FORMAL MEANING, IT IS LIKE A BLANK CANVAS, WHICH GIVE S WAY TO EACH WOMAN MAKING IT UNIQUELY HERS.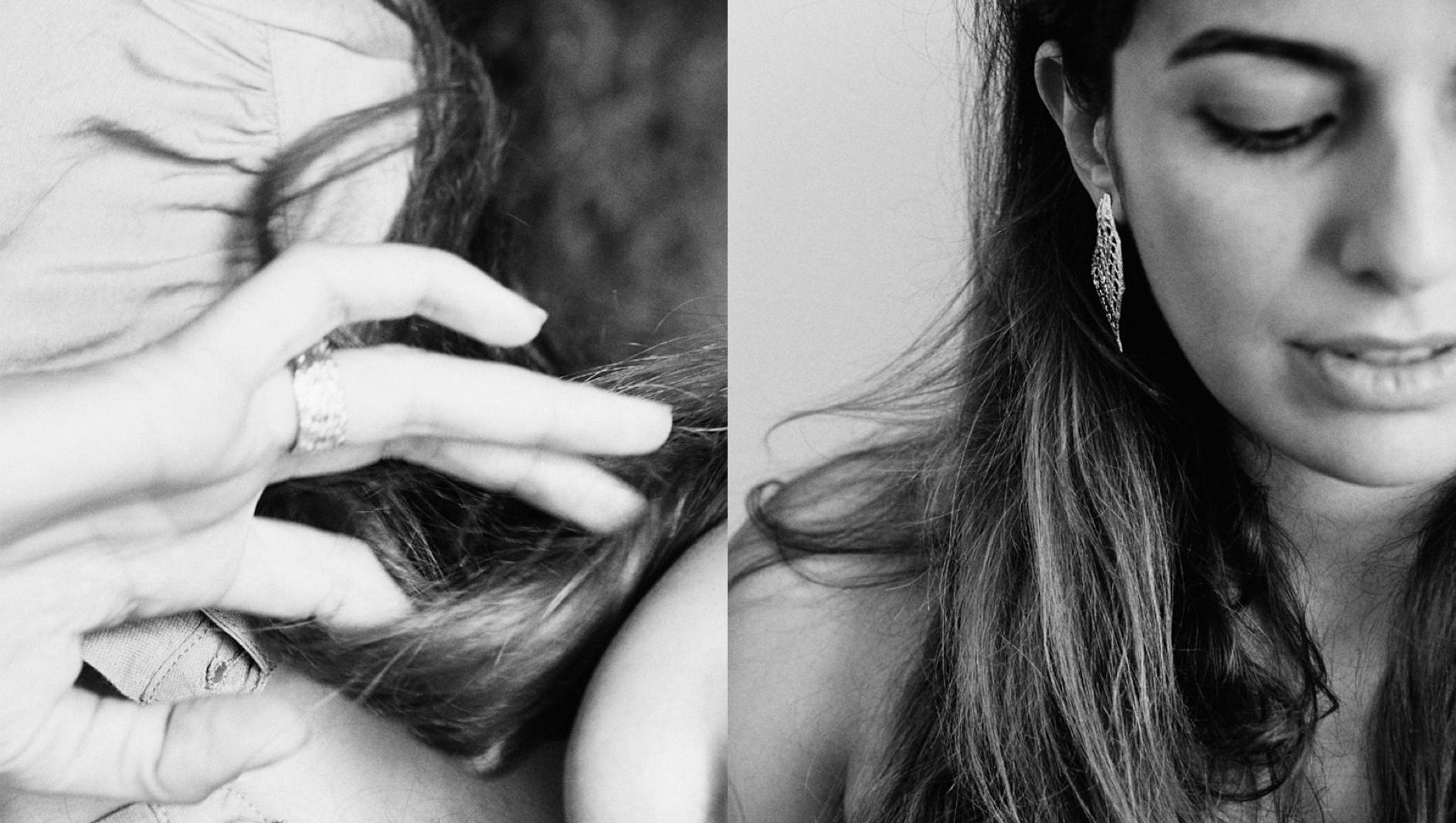 ---
OUR PROCESS - YSSO WANTS TO KEEP THE ARTISANAL GREEK CRAFTSMANSHIP ALIVE AND CELEBRATE IT. OUR BRAND IS PROUDLY CREATED BY WORKSHOPS IN ATHENS, GREECE. WE WORK EXCLUSIVELY WITH ARTISANS WHO USE TRADITIONAL JEWELLERY MAKING TECHNIQUES.
Our pieces are imperfect and unique by design, celebrating authenticity and individuality. These slight variations between each piece form part of the story behind each piece.
We create collections of diverse, unique and elegant jewellery designs, which are inspired by the modern woman.
The experience of changing career was fundamental to Alexia, because she found that it can be really difficult to find the power to change your life, intuitively create or express your original self. In the spirit of empowering women to pursue their own path, and not to settle, she set out to create YSSO as a reminder that you can achieve anything that you want, and become whomever you want to become.
We aim to create designs that ignite inspiration to imagine yourself as whomever you want to be, and to dress up, have fun, and express themselves with confidence. We are motivated by the world around us in creating heritage designs, which are at the same time modern and wearable, steeped into history, art and archeology. Ysso is the actual representation of the multicultural and multifaceted society which we live in. Created and designed by mother and daughter, YSSO embodies a versatile and bold concept, and our collections are aimed at the lovers of design who are, like us, driven by the love of creativity and inspiration.
---